Update: the music for the Mass is now confirmed:
Ordinary: Missa O quam gloriosum by Tomas Luis de Victoria
Offertory motet: Locus iste by Anton Bruckner
Communion motet: Ego sum panis vivus by William Byrd
The Latin Mass Society's Sodality of St Augustine, whose members undertake to pray for the lapsed and non-Catholic family and friends of fellow sodality members, will be having a public Mass in St Bede's, Clapham Park, on Sunday 14th July at 10:45am.
That is to say, the regular 10.45am Mass there will be said for the Sodality's intention. It will be sung with polyphony provided by the
Cantores Missae
led by Charles Finch.
Members of the Sodality may like to attend this Mass, and/ or contribute to the cost of the stipend and the professional singers who will accompany it.
Membership of the Sodality is free and the only obligation of members is to say each day the Sodality's prayer, the Collect '
Pro Devotis Amicis
' from the Roman Missal.
O God, who, by the grace of the Holy Ghost, hast poured the gifts of charity in the hearts of thy faithful, grant to thy servants and handmaids, for whom we entreat thy mercy, health of mind and body; that they may love thee with all their strength and, by perfect love, may do what is pleasing to thee. Through our Lord Jesus Christ thy Son, who liveth and reigneth in the unity of the same Holy Ghost, God, world without end. Amen.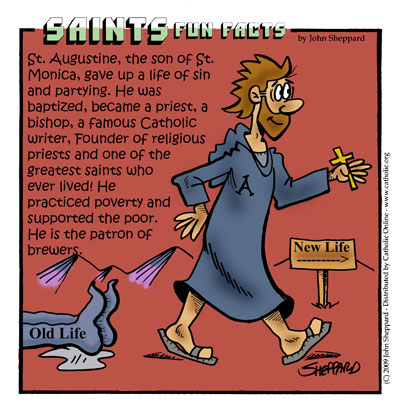 The LMS web page on the Sodality is here: you can join and make donations there.
For how to get to St Bede's: see the map below.
It worth the trip to see the very vibrant Catholic community there which has grown up around the daily availability of the Traditional Mass provided by the Chaplain to the Traditionalist Community based there, now Fr Simon Leworthy, with the agreement of successive Archbishops of Southwark.
View Larger Map